THERESA LEAKE
Art teacher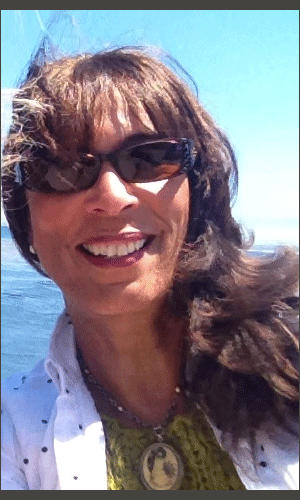 Born and raised in Baltimore, Maryland, Theresa studied Art at Community College of Baltimore, Towson State University, and later at the University of Washington School Of Art, leaving there with a GPA of 3.97. Everything of the Arts captured her and she immersed herself in embroidery, re-designing apparel and eventually embroidering the jeans of Robert Plant of Led Zeppelin (check out the video of 1973 Madison Square Garden concert to see the jeans). She later re-designed jean jackets, taught choreography and dance, and playing flute in many conferences around the world. Out of this creative flow she published a children's book with watercolor illustrations. This brought her back to her passion for watercolor and acrylic painting. She is also involved in a collaboration of writers and artists whose focus is joining the written word with visual expressions.
Theresa is the overseer of the artists who paint in worship services at Sonrise Christian Center as well as teaching painting to beginner and intermediate students. The classes in acrylics run three times a year with an occasional watercolor plein air class in the summer. She has taught these classes since 2009. Her heart is to see transformation in the lives of those she teaches, as well as those who view her work.
"The Art Classes are designed to engage students to release the creative potential within and execute artistic expression skillfully."
To view a few of her paintings, visit: http://mtheresa-leake.pixels.com