PCMA OUTREACH
It is part of our mission to train youth in music, especially strings when under-served in the public schools.
Scholarships are available for private lessons with Peterson Conservatory teachers for school-age children who are enrolled in their school district's free lunch program. Funds are available for a month's lessons at a time. To take advantage of this program, contact a teacher (see our listing of instructors), print and fill out this registration form and bring it and a copy of your school district paperwork to your first lesson.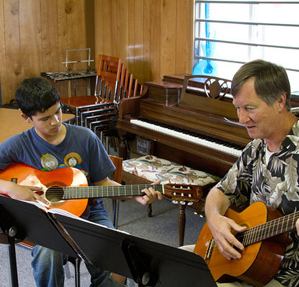 Skagit Family Learning Center of Mt Vernon provides instruction in the arts and academics to assist parents of home-schooled youngsters to provide a well-rounded education for their children, which will prepare them for institutions of higher learning.
Karla Smart Hickman teaches strings at Skagit Family Learning Center.

Malcolm and Sharyn Peterson teach at Whatcom Hills Waldorf School in Bellingham.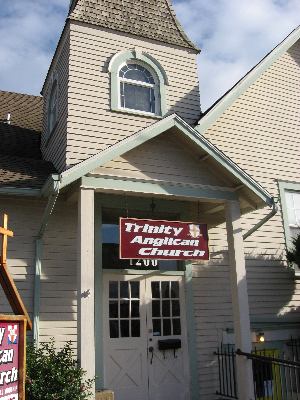 The Peterson Conservatory shares facilities with Trinity Anglican Church in Mt. Vernon, Washington.
In partial exchange for the occasional use of the church sanctuary for classes and recitals, students and faculty of the Conservatory volunteer their performances in the services for special music and programs of the church.