Camps
Next Camp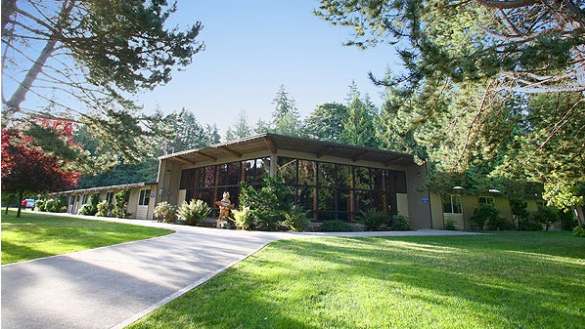 The Peterson Conservatory offers 2 kinds of music camps for youth ages 10-21. A week-long summer Orchestra/Jazz/Choral Camp and chamber music camps.
The summer music camp accepts students age 10-21 and offers Junior and Youth Symphonies, chorale, small vocal ensemble, jazz & swing bands, fiddle class, composition, and graphic arts. Professional musicians provide expert instruction for strings, woodwinds, brass, percussion, singers, and jazz. Information about the summer camps
Chamber music camps are an intensive 3 days focusing on small group ensembles, usually held at the historic Lady Florence Home in Stanwood, WA. Check back for information on future chamber music camps.
Adventures
The North Stars Chamber Orchestra will visit Ireland in 2018
The North Stars Chamber Orchestra is an elite group drawn from Mt Baker and Fidalgo Youth Symphonies and musicians from the Islands, Seattle, and other areas of Washington. The trip to Finland in 2017 was a great success. The 2018 tour will visit Ireland June 18-29. Application is now open for new members to join and create a wonderful cultural /musical exchange with Irish young musicians this coming summer. More Information
Finland trip video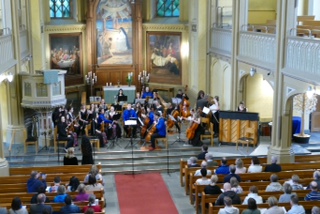 Concert in Finland, 2017, picture by Zoe Bluhm, click to view performance video
The Peterson Conservatory offers unique travel and musical performance opportunities for youth. In 2015, students traveled to Lisbon, Portugal to participate in the Lisbon International Youth Music Festival for seven days of touring and performing. A few years ago, the musicians traveled to mainland China. Watch this page for future opportunities!