July 22-28 at the Warm Beach Camp and Conference Center Contact Sharyn Peterson at to sign up or get more information.
Sounds of Summer is an elite program developing musical talent and musical appreciation in youth of Washington, combining multiple performance opportunities, exceptional training, loads of fun, and exposure to nationally recognized teaching and youth talent.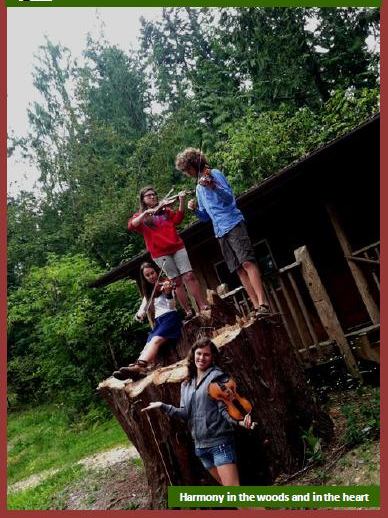 Students will improve their standing in school band or orchestra; in most cases becoming qualified for elite ensemble and solo performance, and prepare effectively for Solo-Ensemble competition, in both instruments and voice. It is our goal for youth participating in music at the University level, to put them in an advantaged position to receive college scholarships. This is a rare opportunity to sharpen your skills and create connections with talented peers. This could be your chance to perform with some of the best young musicians from the state and beyond.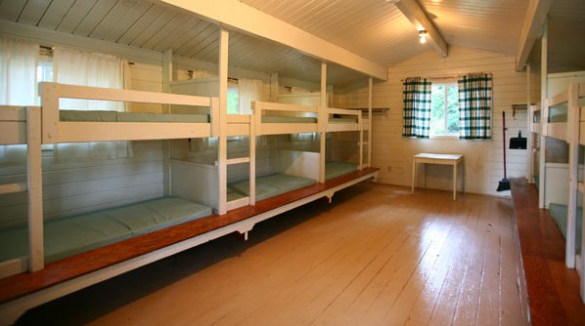 Full tuition for Orchestra/Jazz/Choral Camp includes 3 excellent meals daily, housing in a dormitory with separate sleeping quarters for girls and boys (adult counselors in attendance), and full bathroom facilities. The dining hall offers various options such as vegan, gluten-free, and dairy-free meals (with advance notification).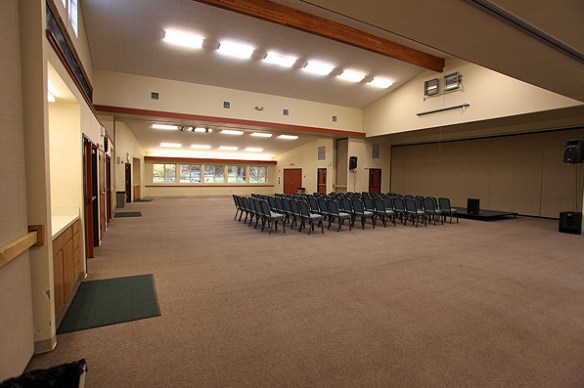 The camp offers orchestra rehearsals, attendance at master classes (participants pay $15), faculty concerts; art, drama classes; fiddle class, jazz band, vocal ensemble, concert chorale; and a final gala concert. Recreational activities include campfires, a talent show, field sports, a contra dance, and a swing dance. Day campers get all the above except breakfast and overnight stay.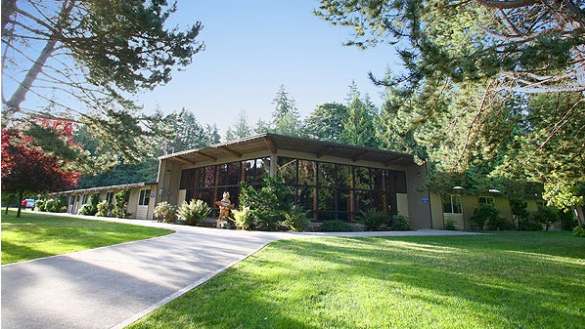 Program: Musicians, ages 10-21, receive daily group and personal training in performance on strings, woodwinds, brass, percussion, jazz, vocals, and composition. A large variety of recreational and social activities provide a fun release after rehearsals! Art and acting classes also offer opportunities for growth and exploration.
Symphonies are separated into two groups: a Junior Symphony and a Youth Symphony. The age split corresponds roughly to Middle School and High School/College levels. The choral and jazz groups are divided by style of music and by size of group.
Course Offerings:
---

Mornings:

Junior Symphony: fun novelty pieces
Youth Symphony: classic masterpieces
Festival Orchestra: everyone joins together for a full symphonic sendoff
Jazz Ensemble
Sectional Rehearsals

---

Afternoons:

perform in a play, learn musicc history and theory, learn exciting art techniques, play games on the sports fields, take private lessons with our world-class instructors, practice your music, devise acts for the talent show!

---

Evenings:

Summer Chorale: uplifting choral standards
Jazz Ensemble: blues, swing, improvisation, standards, rock
Fiddle Class: essentials of American and Celtic fiddling (not just for violinists!)
Campfire
Talent Show
Swing and Line Dancing
---
Recreation: Afternoon activities include art, drama, music history and theory classes and a variety of musical choices. Recreational opportunities include field games, talent show, campfires, swing and line dancing.
Private Music Lessons: May be arranged at camp with the individual instructors, payable in addition to tuition (teachers set their own fees).
Master Class Participation: may be arranged in advance or at registration or during the camp. There is usually a master class for each type of instrument, and for voice. Participants pay $15.